In Uganda, an estimated 1.6 million births are registered every year. Of those, 30,000 newborns die, along with 5,700 mothers. While the country has made significant strides in improving maternal health over the past few years, nearly all maternal deaths are preventable—so there is more that needs to be done.
To address the causes of maternal mortality in the Lango sub-region, USAID Regional Health Integration to Enhance Services-North, Lango (USAID RHITES-N, Lango) is working with districts on interventions to improve maternal and newborn health. Through clinical training and mentorship, the project is building the capacity of health workers to provide quality antenatal, labor, delivery, and post-natal care. The project is also working with Uganda Blood Transfusion Services to scale up access to safe blood transfusion services by training health workers and providing job aids and back-up power/solar batteries for blood refrigerators. This has improved health workers' knowledge in administering safe blood transfusion services and properly using equipment, leading to a reduction in maternal mortality rate.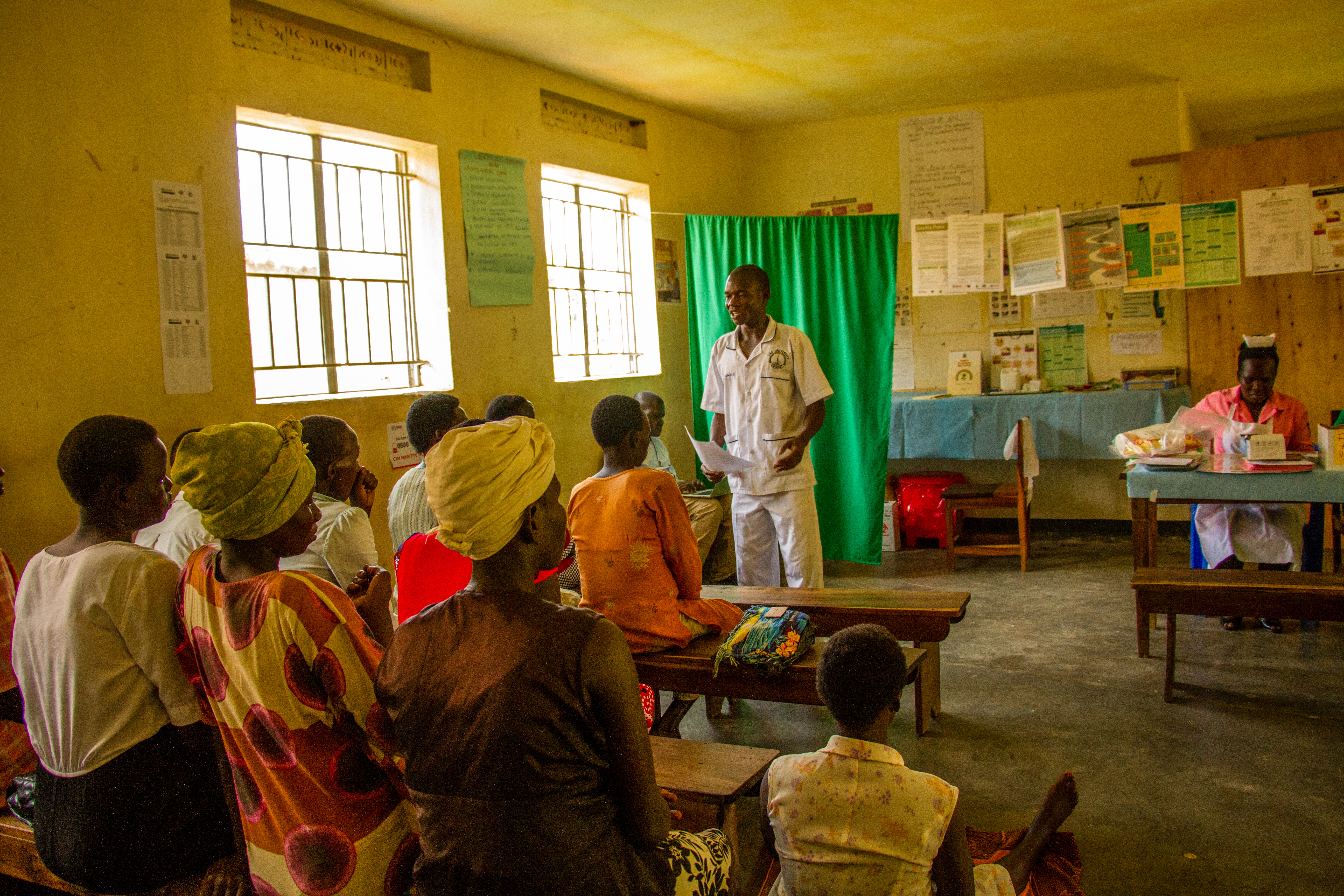 "My team was trained on comprehensive MCH and family planning services. USAID RHITES-N, Lango also installed the solar power we are currently using to run the health facility equipment and lighting system, making it easier for us to deliver babies at night," said Anna Beatrice Acen, the maternity in-charge at  Aboke HC III in Kole district.
Most maternal deaths can be prevented even where resources are limited, but people need the right information to make informed decisions. The project supports the district health facilities to go beyond counting deaths to developing an understanding of why they happened and how they can be avoided. By training health workers on how to respond when maternal or newborn deaths occur, the project is supporting the institutionalization of maternal death surveillance and response. This is a systematic approach to reviewing contributing factors and then implementing procedures to reduce the risk of similar deaths in the future.
"The additional training I received from USAID RHITES-N, Lango has boosted my knowledge on how to resuscitate a newborn baby as well as managing a mother confidently to avoid excessive bleeding after birth," said Doreen Ebong, a midwife at Lira Regional Referral Hospital.
USAID RHITES-N, Lango also works with Village Health Teams, opinion leaders, health assistants, and health educators to promote the adoption of healthy MNCH-related practices at the community and household levels. Because of activities like integrated outreach programs, radio spots with positive health messages, health education at community gatherings, and referrals of pregnant mothers to health facilities, more women are now attending the first antenatal care appointment (up to 95% from 82%) and delivering their babies at health facilities.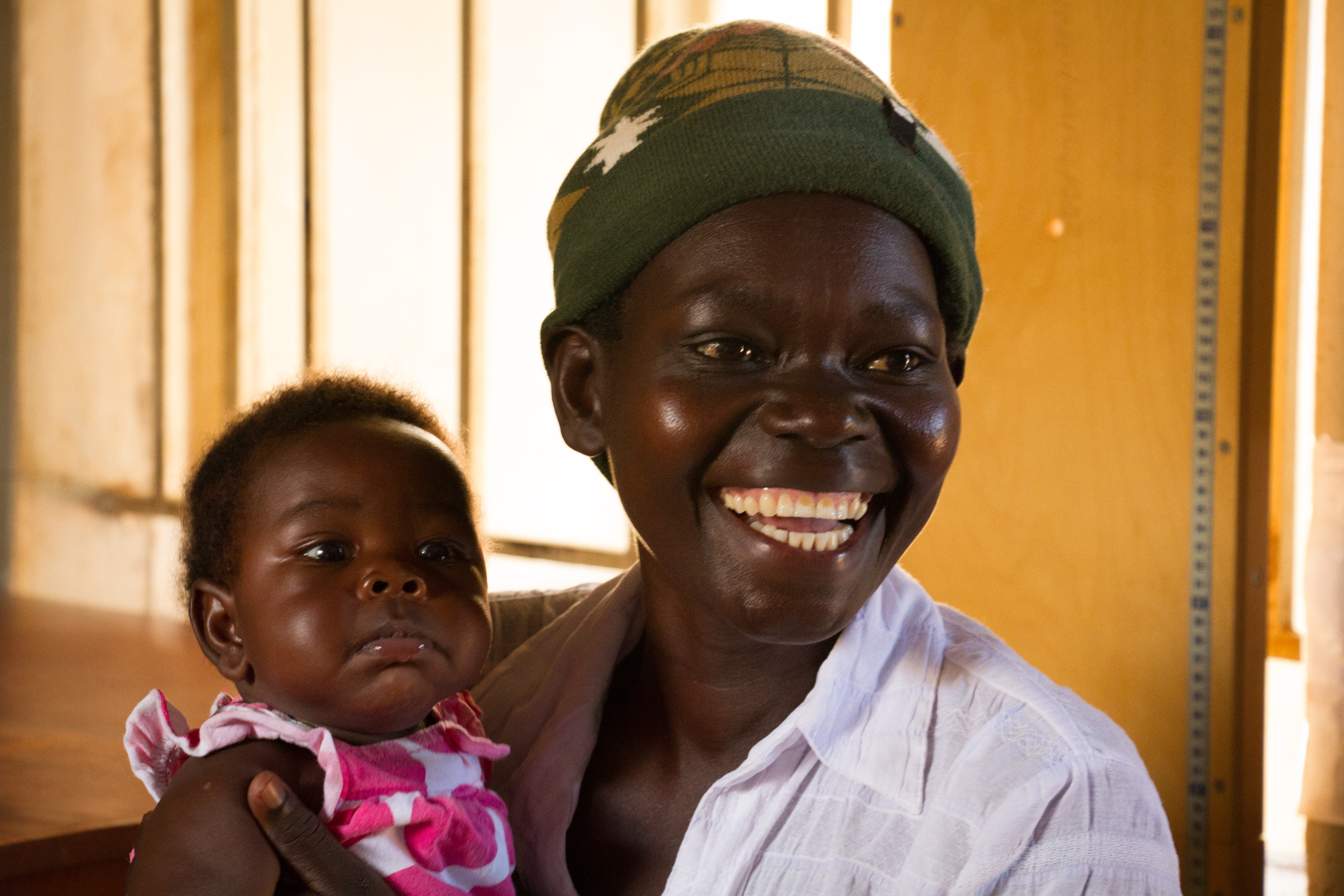 When the project began in February 2018, the institutional maternal mortality was 64 per 100,000 live births in the Lango sub-region. A year later, institutional maternal mortality is 53 per 100,000 live births. Institutional deliveries have also increased from 15,150 in February 2018 to 17,098 in February 2019. More women delivering in health facilities means more women and their children have access to life-saving care.
USAID RHITES-N, Lango will continue to work with health facility staff to ensure they have the knowledge and tools to provide this care to the women living in Uganda's Lango sub-region.